International Friendship Day!
Thank you very much
for being my virtual readers!
Here's from one of the traditional ways of leaving
comments on any forum sites, the past non-existent
blogs like Friendster and Yahoo 360 blogs just before
Facebook, Twitter became popular with the Millennial Generation.
If you have a profile at
Care2
you are still able to use these graphics generated.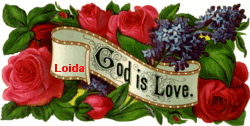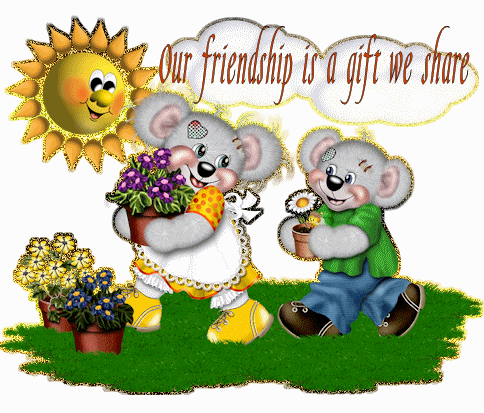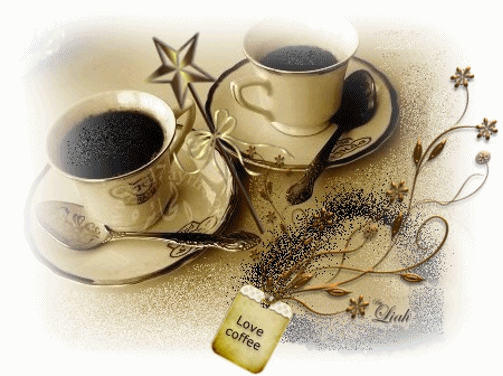 Rose Tulip

@ Home Garden
Source:
http://www.glitter-graphics.com/